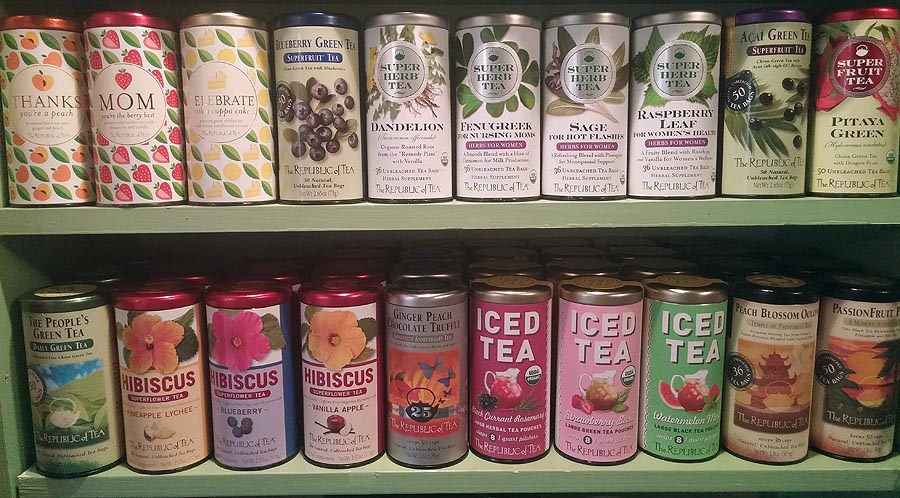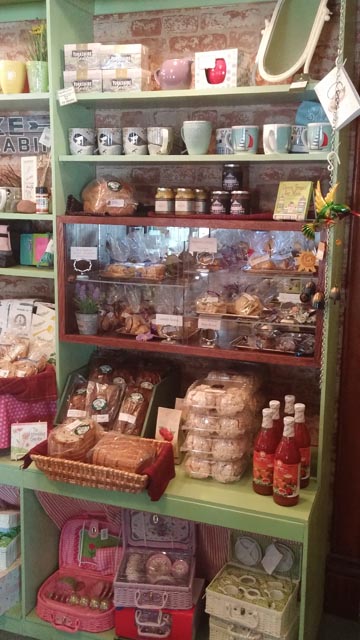 The Gift Shop  always has a delightful array of  inspirational books, fine foods and teas, and of course, DOLLS bringing you the best and latest in gift ideas.
The Gift Shop has a delightful array of treasures for everyone.
fashionable scarfs
little girls tea sets

tea pots/tea

greeting cards

sticky fingers scone mixes

kitchen towels 

and much much more..